Modieuze vrouwen lederen Messenger Hobo Bag
Hobo handtassen zijn duidelijk het perfecte model voor mensen die op zoek zijn naar comfort en functionaliteit. Ideaal voor elke gelegenheid, een tas die er goed uitziet en geschikt is voor vrouwen van alle leeftijden. Een unieke vintage look voor de veeleisende vrouw.

Messenger Hobo Bag- productie van zacht leer, natuurlijk geverfd en gewassen om een ​​verdrietige afwerking te geven. Verstelbare schouderriem, decoratieve ronde antieke koperen knoppen en het definitieve He-kayla-logo.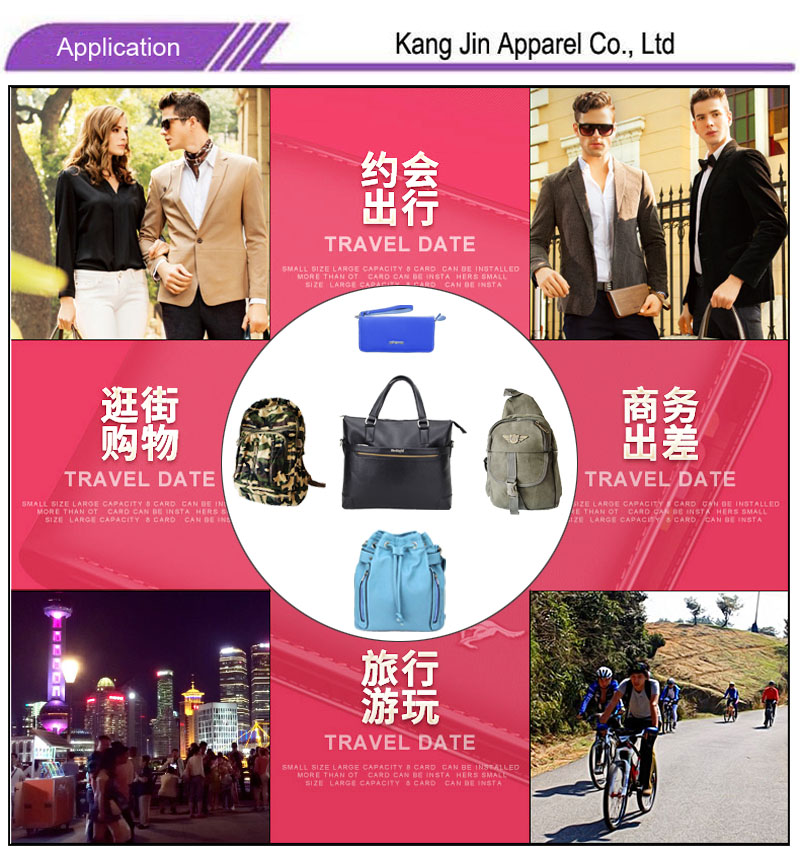 Product Model: DKB-4328-A88




Main Material:

PU + fabric lining

Rough Size:
(cm & inches)

43 x 28cm (L x W x H)
17 x 11 inches (L x W x H)

Straps:

adjustable and detachable

Colors:

brown, black & purple

Interior & outside Structure:

Including 3 small pocket
Card pocket, Cell Phone Pocket & Interior zipper pocket

Closure type:

Zipper

Ornament:

Zipper & Strap

Function:

Handbag & Shoulder Bag

Rough weight:

0.8kg

Packing:

1pcs / opp bag

Application:

Office, Leisure, Promotion & Briefcase Etc.
1. milieuvriendelijk materiaal;
2. Aangepast als cliëntverzoek;
3. OEM of ODM zijn welkom;
4. Concurrerende prijs & populaire stijl ;
5. Verschillende items voor u om te kiezen ;
6. Hoogste kwaliteitscontrole ;
7. Lage MOQ ;
8. Zorg voor professionele en snelle levertijd .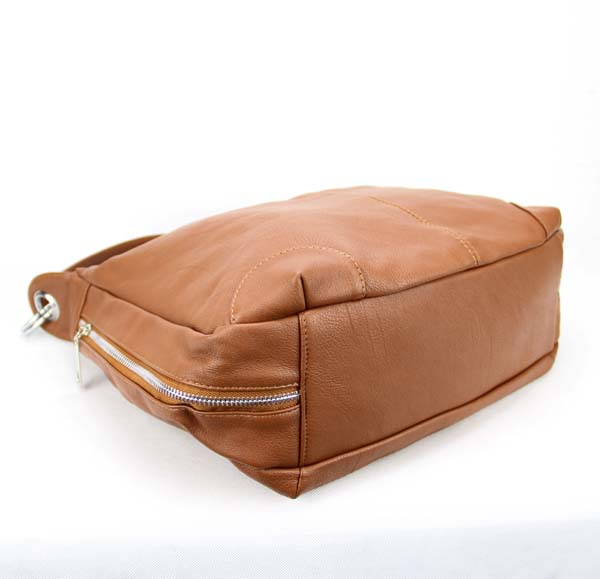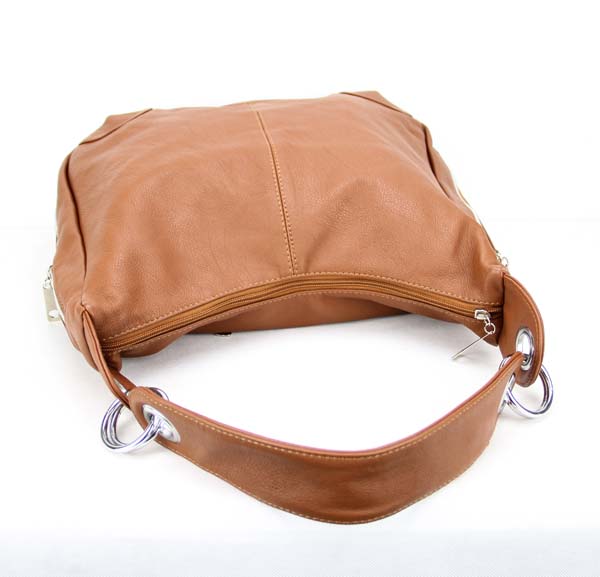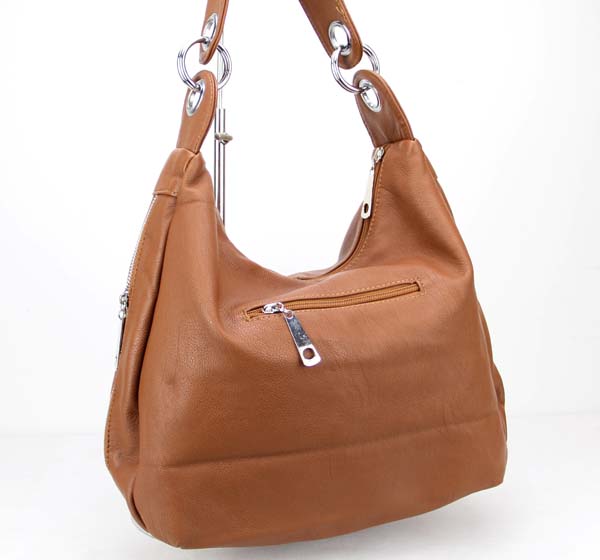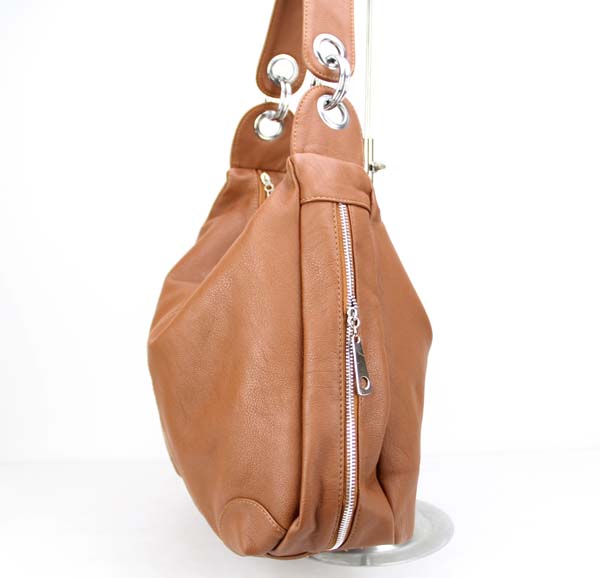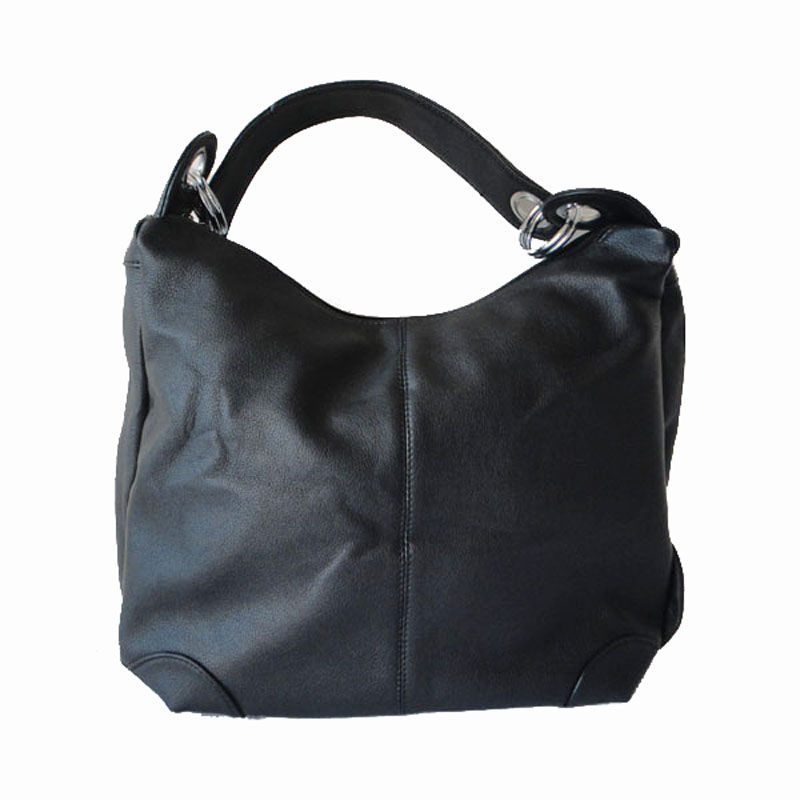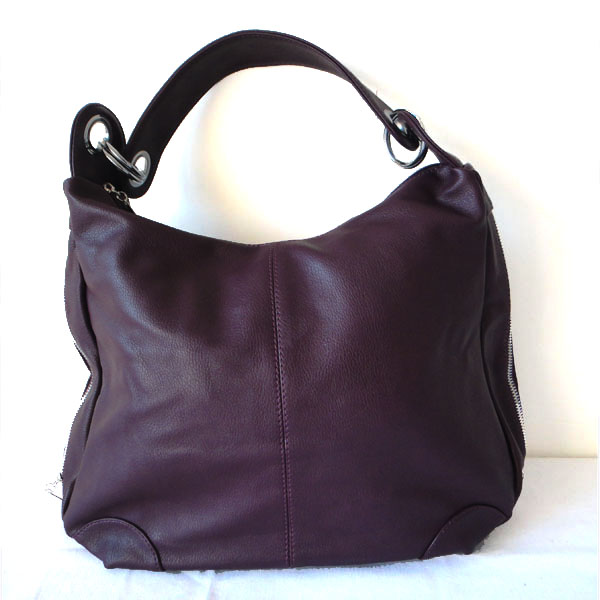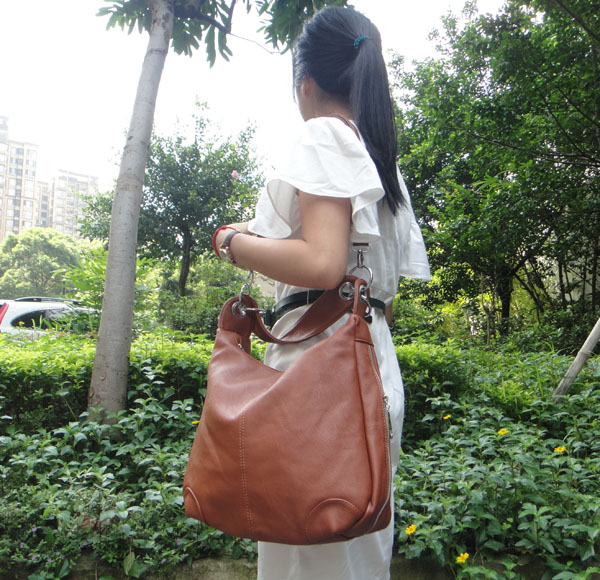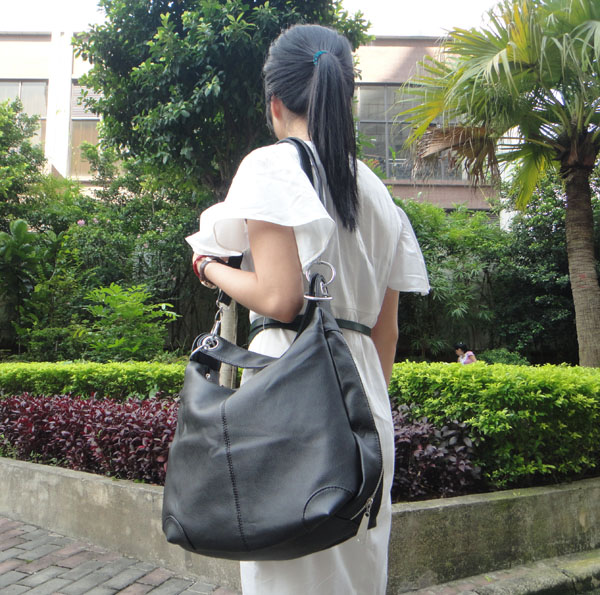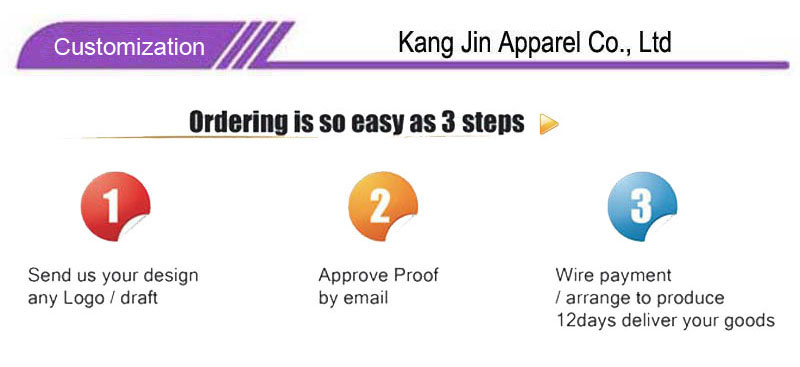 Basisinformatie van Pu Hobo Bags :

Materiaal: katoen, canvas, niet-geweven stoffen, polyester, nylon, pu, pvc, kraftpapier, vilt, jute, pp geweven of anderen.
Feature: Eco-vriendelijke, hoge kwaliteit, wasbaar, recyclebaar, redelijke prijs;
Hobo Purses Size: verschillende maten zijn beschikbaar en kunnen worden aangepast;
Kleur: elke kleur voor je nodig hebt! bied gewoon het kleurstaal of pantone-nummer aan;
Printing: zeefdruk, warmte-overdracht afdrukken, gelamineerd full colour drukwerk of andere;
Insert: klittenband op flap, knop, papieren kaart op de bodem, label, oogjes enzovoort;
Levertijd: monster 3-5 dagen, massaproductie binnen 7-15 werkdagen, het detail is afhankelijk van de hoeveelheid;
Concurrerende prijs: gebaseerd op materiaal, stijl, grootte en hoeveelheid;
Toepassing: geschikt voor de detailhandel, groothandel, reclame, cadeauzakje, supermarkt, supermarkt winkelen, verkooppromotie en ga zo maar door. Als u geïnteresseerd bent in onze schoolrugzakken, of als uw ontwerp moet maken, stuur ons dan het verzoek met uw ontwerpen of vertel ons uw wensen, onze ontwerper en verkoop zullen u graag van dienst zijn!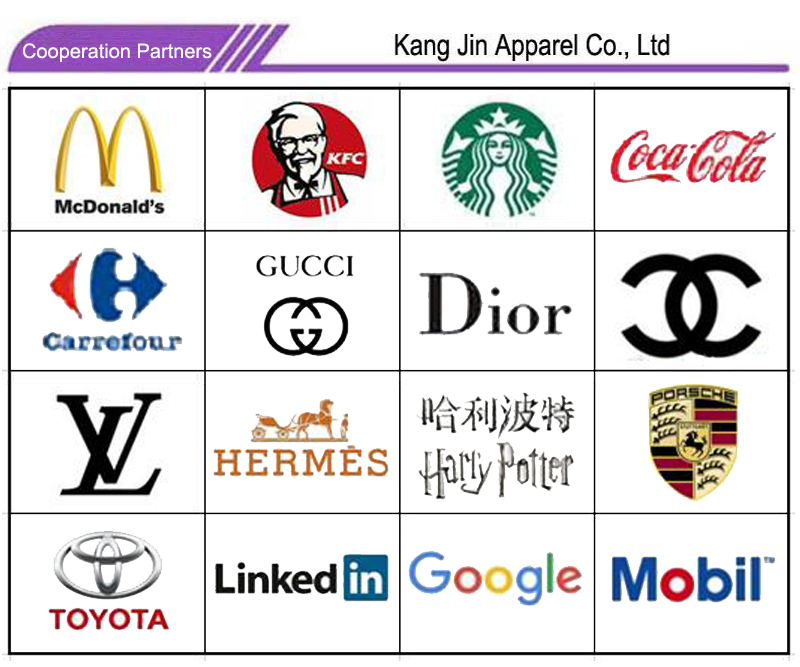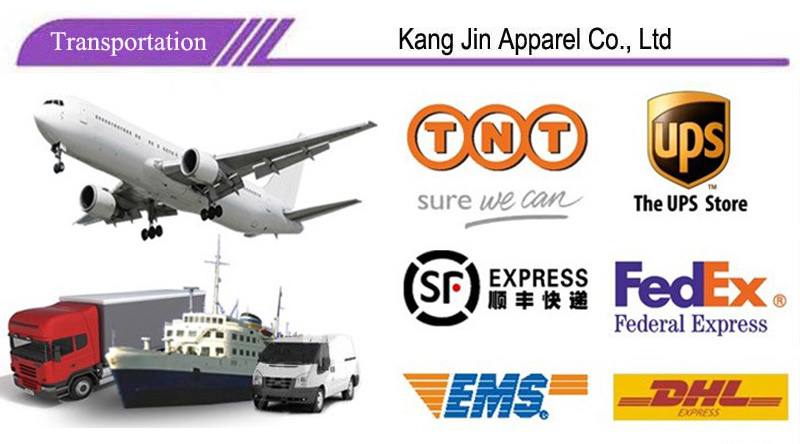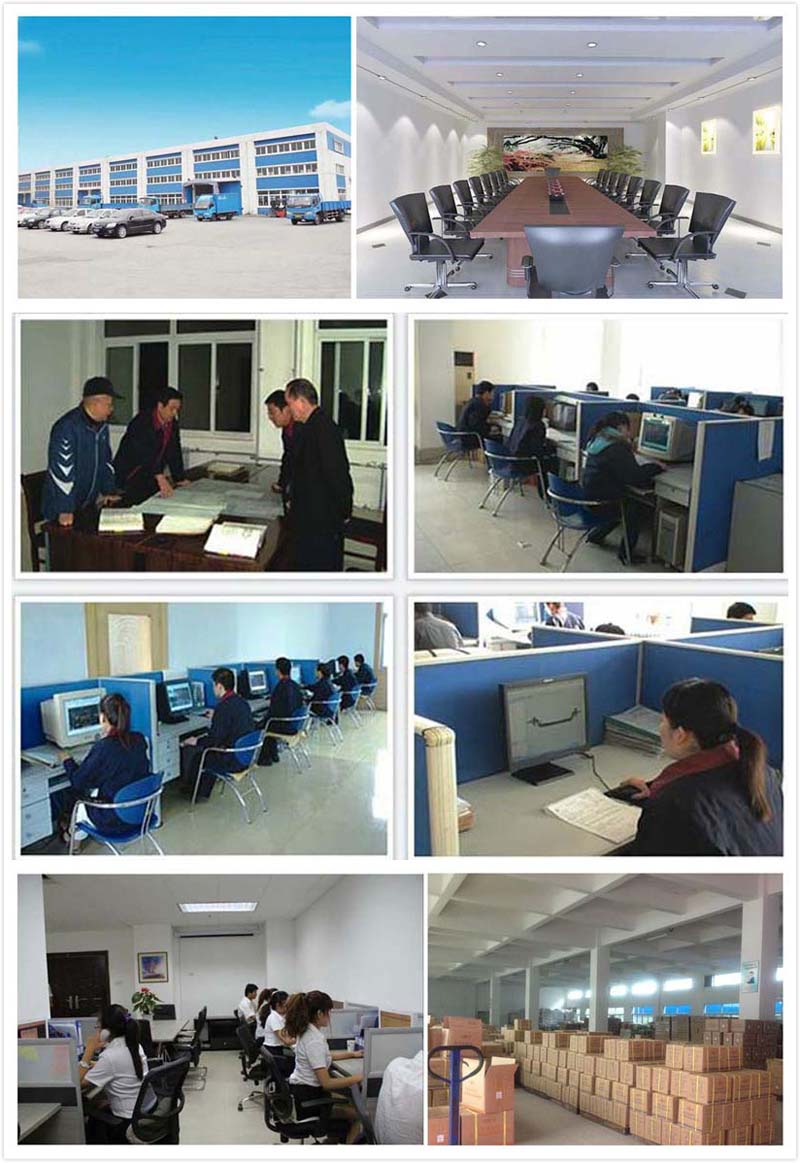 Veelgestelde vragen voor lederen Hobo-tassen:
Vraag: Biedt u een andere stijl aan?
Een: onze fabriek bieden voornamelijk lederen goederen, zoals riemen, portefeuilles, lederen messenger hobo tas , armbanden, enz. We kunnen doen met verschillende materialen, zoals top graan leer, split leer, pu, canvas, stof, metaal, enz. .

Vraag: Accepteert u de voorbeeld- of proefbestelling?
A: Ja, welkom om een ​​steekproeforde of proeforde te plaatsen.

Vraag: Kun je een eigen ontwerp accepteren? Hoe zit het met de monsterprijs en sample tijd?
A: Natuurlijk hebben we een professioneel ontwikkelingsteam om een ​​nieuw artikel te ontwerpen. En we zijn gemaakt OEM en ODM item voor veel klanten, de monster vergoeding is lading volgens het materiaal en de grootte van het product.

Vraag: Wat is de levertijd voor de nieuwe stijl?
A: Onze steekproeftijd is 7-10 werkdagen, en de bulkproductietijd is 10-16 werkdagen wanneer wij de storting ontvangen en het pre-productiemonster met klant bevestigen.

Vraag: Wat is uw betalingsconditie voor Ladies Hobo Bags? ?
A: Onze betalingstermijn is aanbetaling van 30%, 70% saldo vóór verzending.

Vraag: Hoe verzendt u de goederen?
A: We regelen de verzending als klant gevraagd, voor grote hoeveelheid bestelling, wij adviseren om zee door zee en kleine hoeveelheid bestelling, we adviseren verzenden door koeriersbedrijf zoals DHL, FedEx of UPS.

Vraag: hoe zit het met de verzendkosten?
A: De verzendkosten zijn afhankelijk van de bestelhoeveelheid en de manier van verzending. U kunt alles bevestigen met onze vertegenwoordiger wanneer u wilt bestellen. U kunt de verzending ook zelf regelen .

Vraag: Hoe garandeer je de Hobo Bags for Women- kwaliteit?
A: Vóór de productie, zouden wij pre-productie maken om met klanten te bevestigen, tijdens de productie, hebben wij professionele QC om de producten tijdens productie te inspecteren en wij zijn ook van harte welkom QC van de klant om de goederen vóór verzending te inspecteren.
Product Categorie : handtassen > Hobo handtassen